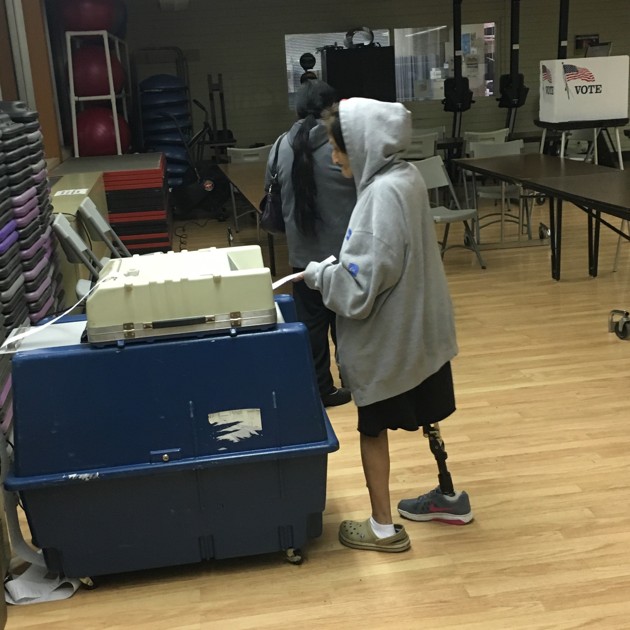 Can cannabis revive Oregon's long-struggling reservation economies?
WARM SPRINGS, OregonThe tribes on this reservation, located in the high desert on the eastern side of Mt. Hood, are accustomed to bad deals. Until the 19th century, the Wasco, the Walla Walla, and the Pauite survived off of the Columbia River, catching salmon and, eventually, trading for it. Then in 1855 they were forced onto the Warm Springs Reservation. It was 80 miles from the river, but they could still go there to fishthat is, until the U.S. Government started to build the Bonneville dam on the river in the 1930s and flooded their fishing spots.
By the time the Dalles Dam was finished in the 1950sending all hopes of fishing the river and the economic independence it broughtthe tribe had been decimated by other factors too, including the removal of children to boarding schools, and the drafting of men to the Army.
Now, the reservation, which spreads over 1,000 square miles in Oregon, is one of the most economically depressed places in the state. The unemployment rate is around 20 percent, and about one-third of its residents live below the poverty line. Sadly, the circumstances of Warm Springs are familiar for many Indian reservations. Nearly 30 percent of American Indians and Alaskan Natives lived in poverty in 2014, according to Census data, which is the highest rate of any race group.
Our Curations give full credit to the author…. theatlantic.com
Image courtesy of theatlantic.com