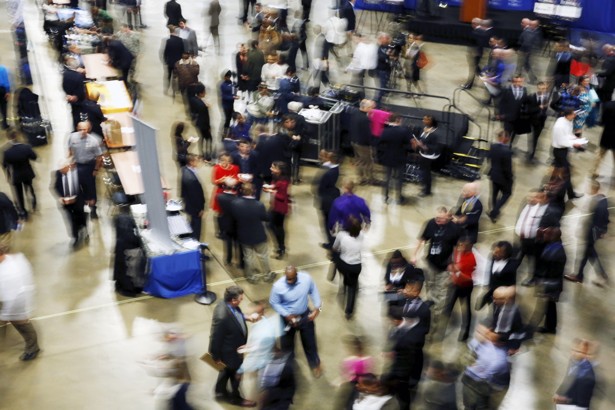 More than 4 million workers who until now weren't eligible will soon be covered by the new rules issued Wednesday.
The U.S. Labor Department announced new regulations Wednesday under which more than 4 million more workers will become eligible for overtime pay.
Labor unions have praised the new rules, with AFL-CIO President Richard Trumka saying in a statement that the changes mark a major victory for working people that will improve the lives of millions of families across America.
The U.S. Chamber of Commerce has criticized it.
Tammy McCutchen, an attorney with Littler Mendelson, who served as the administrator of the Department of Labors Wage & Hour Division in 2004, during the last major overhaul of the overtime regulations, said the regulations do not actually respond to the concerns raised by non-profits, small businesses, colleges and university, state and local governments and low-profit industries such as restaurant and retail.
McCutchen noted that the $47,500 is lower than the proposed $50,440 figure, but added the final figure is still way too highunprecedented in the 77-year history of the regulations.
Michael Puma, a labor and employment partner at Morgan Lewis, called the changes unrealistic.
Our Curations give full credit to the author…. theatlantic.com
Image courtesy of theatlantic.com